Lucky Bamboo Favor
From Giftypedia
What to Do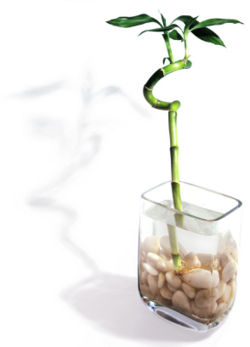 Supplies Needed:
4"-5" Tall Lucky Bamboo Stalks (straight or curly)
2"-3" High Mini Pots or Small Clear Glass Vases

Pots come in colors that can coordinate with your wedding décor

Rocks or Marbles

Choose ones that suit your taste or color palate

Water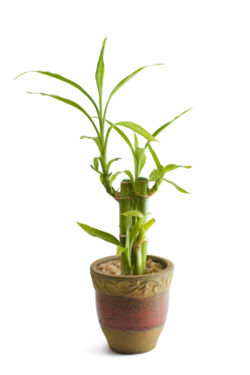 Making the Favor

Place the rocks or marbles in the pot, or vase. Place the lucky bamboo stalk in the rocks, or marbles, so that it stands straight up. If using more than one stalk of bamboo you'll need to secure them with ribbon or a twist tie. Add water to the pot/vase until the rocks/marbles are covered.

What could be a better favor for your guests, on your special day, then a Lucky Bamboo wedding favor from the lucky couple! Besides being eco-friendly wedding favor, bamboo is an easy to care for plant, and when the stalk is placed in a small vase with marbles or rocks, will make a lovely and exotic favor for your guests. Chinese Legend says that a gift of Lucky Bamboo can bring Good Luck, Prosperity, Wealth, and Happiness to it's recipient.
Related Items
More DIY Wedding Favors...
Keepsake Wedding Favors...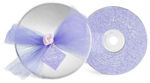 Edible Wedding Favors...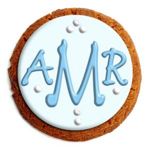 Bath/Eco-Friendly Wedding Favors...