Bridal Shower Games
From Giftypedia
Are you in charge of hosting a Bridal Shower and you need a few bridal party ideas? Below is a list of the current Bridal Shower Games listed in the Giftypedia. Simply click on the link to find out more about that game and to learn how to play.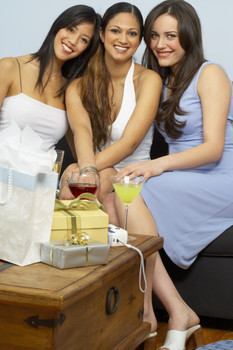 Related Guides
Add Your Favorite Games
If you know of a bridal shower game that is not on this list that you'd like to see included, then feel free email us at questions@giftypedia.com to let us know. We're always on the lookout for new games to add.