Baby Showers
From Giftypedia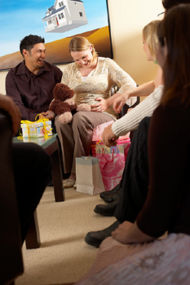 Historians do not know how the baby shower originated, but many agree that it has its roots in ancient Rome and Egypt. It is possible that the tradition of giving gifts to newborns was drawn from the Bible story of the three Wise men and the gifts offered to honor the birth of Jesus Christ. Throughout time people have always been presented with various gifts for their newborn babies.
The modern era of the baby shower emerged around the time of post World War II baby-boom in America. Showers in the past occurred after the birth of the child. Many times, part of the baby shower involved presenting the new child. Thanks to modern technology, the gender of the child is not the mystery that it used to be. So now, a baby shower can be thrown early in preparation for the baby's arrival without worrying about buying the wrong clothes. As a result, the baby shower has evolved into the celebration of the pregnancy rather than the actual birth itself.
Modern Baby Showers
Traditionally, the guests at a baby shower included the mother and other female family members and friends. However, as baby shower traditions evolved, co-ed showers have become popular, where the guest list could include the expectant father, his father, the expectant mother's father, along with other male family members and friends. Along with the guest list, the themes of baby showers is also expanding to have more appeal to the male guests.
There are baby showers with a sports theme and barbecue theme that help in creating a man friendly baby shower. Traditional baby showers are still popular, but co-ed showers and alternative baby showers is how many expectant parents are now celebrating their new addition.
Baby Shower Gift Giving
Originally, many of the baby shower gifts were handmade. Clothing, blankets, and even food items were provided as gifts for the new family. Nowadays, typical gifts also include a variety of store bought items ranging from the educational for the soon-to-be parents, to nursery decor, home safety, baby feeding and a variety practical baby supplies to assist with care giving. Developmental toys for the soon-to-be baby and humorous and gag gifts are also common.
It's also common practice for many couples to establish a Baby Registry with local stores and/or websites to give their guests gift ideas and to let them know what items the couple still needs for their upcoming new arrival. To find out if the couple has a baby registry, ask the organizer of the baby shower.
Baby Shower Games
At traditional and modern baby showers, it's common to play games with a baby theme to provide entertainment. Below, is a list of commonly played games with links to their game play instructions and rules...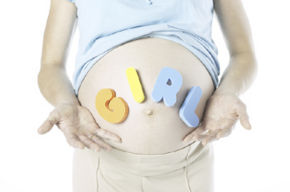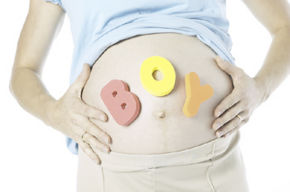 Related Guides
Resources