History of Bosses Day
From Giftypedia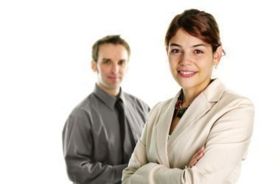 The origin of National Boss Day dates back to 1958 when Patricia Bays Haroski registered the day with the U.S. Chamber of Commerce. Ms. Haroski's was an employee at State Farm Insurance Company in Deerfield, Illinois and was working for her father. While working for the company she realized that there should be a day set aside to recognize and show appreciation for those in supervisory positions. She was inspired by her father as she watched him run the company continually faced with the numerous challenges, but still managed to motivate and guide all his employees. She decided upon October 16th to honor of her father, as this was the date of his birthday. National Boss Day is celebrated on October 16th unless it falls on a weekend, then it is observed on the closest workday. Boss's Day celebrations have now grown beyond America, as this holiday is also celebrated in England, Australia and South Africa.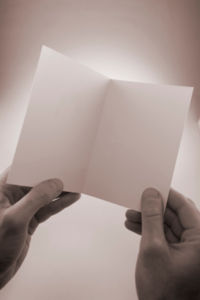 Boss's Day can be commemorated in many ways usually with a small gift or greeting card. Celebrating Boss Appreciation Day has become very popular that greeting card companies now offer many different styles of cards.
Boss's Day Greeting Card Facts
Hallmark first made National Boss Day cards in 1979.
Hallmark offers 90 different National Boss Day cards.[1]
Tips for Buying Boss's Day Gifts
Don't Get Fired. Know your company's gifting policies before buying a gift. You can always check with the Human Resource Department to verify company policies.
Set a Budget. Your gift doesn't have to cost a small fortune, but it should be a thoughtful gift. Remember you do not have to buy an expensive gift, after all you are buying a gift for someone that gets paid more than you.
Practice Teamwork. Get the entire office or department involved ask coworkers to go in together, you will be able purchase a higher quality gift, and it's an excellent way to show appreciation as a group.
Don't be the Brown Noser. Beware of giving a gift on your own it may appear to co-workers that you are trying to score brownie points. If you choose on gifting solo, do not make a huge scene - give your boss the gift in private.
Don't be Rude. When deciding upon a gift remember your boss's hobbies, taste, and lifestyle. You do not want to offend or embarrass your boss.
Related Guides
References