Draw the Bride
From Giftypedia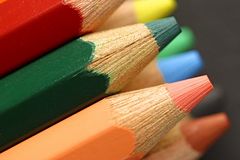 Type of Game: Bridal Shower Game
Have each guest take a paper plate and a pen, pencil, or crayon. They then put the paper plate on their head and draw the bride in her wedding dress on the paper plate while it is on their head. Give the guests two minutes to complete their drawings. Then pass the finished pictures to the bride-to-be to pick the best one. Make sure each guest signs their drawings so the bride-to-be can keep them for her wedding day scrapbook.
This game can also be expanded to include the groom as well. If one drawing is particularly good, you may consider replicating the art on a wedding invitation!
More Bridal Shower Games...
Related Articles