National Cookie Day
From Giftypedia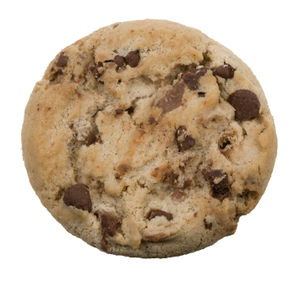 When Celebrated
Always on December 4th
Gifty-ness

About the Holiday
"Me want cookie!", "Me eat cookie!" Today is National Cookie Day.
There are several cookie holidays for specific types and flavors of cookies, but today is the day to celebrate all varieties of yummy cookies. Today is the day to enjoy your favorite sweet cookie indulgence like chocolate chip, peanut butter, oatmeal raisin, sandwich cookies, refrigerator cookies and the list goes on and on.
"Om nom nom nom" Happy National Cookie Day!
Gift Guidelines

Box of assorted gourmet cookies
Tub of cookie dough
Cookie Cutters

Cookie Recipe

Related Holidays
December Info & More Holidays
Birthstone:
Flower:
Zodiac:
Nov 22 - Dec 21



Sagittarius

Dec 22 - Jan 19



Capricorn