Day Out of Time Day
From Giftypedia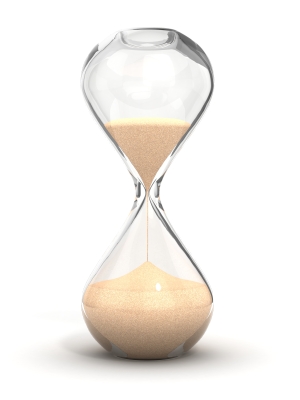 When Celebrated
Always on July 25th
Gifty-ness

About the Holiday
Harmony is what this day is all about! According to 13moon.com, this central focus of Day Out of Time Day is...
To promote planetary peace through culture, stop business as usual, and attest to the truth that 'Time is Art!'
An annual global celebration, this day is considered an opportunity to experience the freedom of being alive, true timelessness and loving kindness - it is a catalytic launch-pad for the year to come, a great, global harnessing of telepathic presence, and a perfect way to invite new participants into the harmony of the 13 Moon Calendar.
On the 13 Moon calendar (as opposed to the common Gregorian calendar used by most of us), Day Out of Time Day is no day of the month, and no day of the week - it is in-between the closing of the previous year (July 24th) and the dawning of the new year (July 26th). If you can wrap your head around this one, we recommend you go ahead and celebrate.
Some also refer to this holiday as International Peace through Culture Day given as peace through culture is a fundamental premise of the 13 moon calendar. By celebrating time is art, you are also celebrating peace through culture.
Gift Guidelines

Banner of Peace (frequently flown at Day Out of Time festivals)
13 Moon Calendar

Related Holidays
July Info & More Holidays
Birthstone:
Flower:
Zodiac:
Jun 22 - Jul 22



Cancer

Jul 23 - Aug 22



Leo