Technical or Vocational School Graduation
From Giftypedia
[edit]
What is a Technical or Vocational School?
Vocational or Technical Schools are also called Career Schools. Some of the vo-tech classes are in high school. Such schools often have traditional academics during one-half of the day and vocational and technical learning during the other half.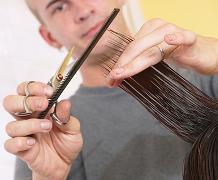 Some of the most common programs taught at these schools include:
Automotive Technology
Aviation Technology
Carpentry
Childhood Education
Commercial Arts

Computing Technologies
Cosmetology
Culinary Arts
Electronics
Hospitality Management
HVAC

Masonry
Photography
Plumbing
Technical Drawing (CAD)
Video Production and Media Arts
Welding
[edit]
Technical or Vocational School Graduation Gifts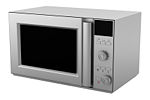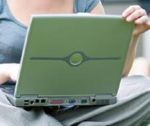 When you are thinking about purchasing gifts for the Technical or Vocational School Graduate, consider items that will help them in their future profession, gifts that will allow them to relax after work, or something that shows your excitement over their accomplishment.
A Nice Watch to get them to those job interviews on time.
A Clock Radio Alarm to get them to that new job on time.
Coffee Pot to get them going in the morning.
Lunch Cooler for carrying their lunch during those lean paycheck times.
Kitchenware for that first apartment (even if it's Mom and Dad's basement).
Small Microwave for those TV dinners in their new apartment.
A Laptop Case for computer or business grads. Okay, you can also throw in the laptop.
Tools of the Trade. May vocational job require the worker to have their own tools.
A gift card to the store of their choice can get them a big head start on all the things they'll need to start a new career.
[edit]
Related Items